Our House, Our Future –
This is a fundraising event my friends and I organized on October 20th to raise money for a group of volunteer firefighters in the amazon rainforest, Brigada de Alter.
I had a visceral reaction to the graphics I saw everywhere during the fires in the amazon and couldn't resist not to do anything about it. So, I gathered my community, my friends in New York who are all very talented and likeminded. Together, we organized a successful event that raised enough money for the non-profit organization to operate for 4 months and fight at the frontlines.
Photography ︎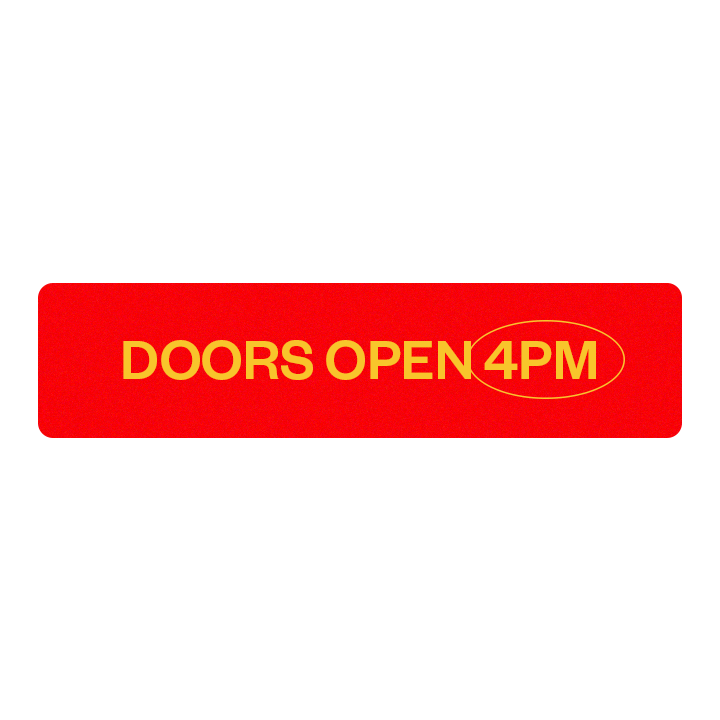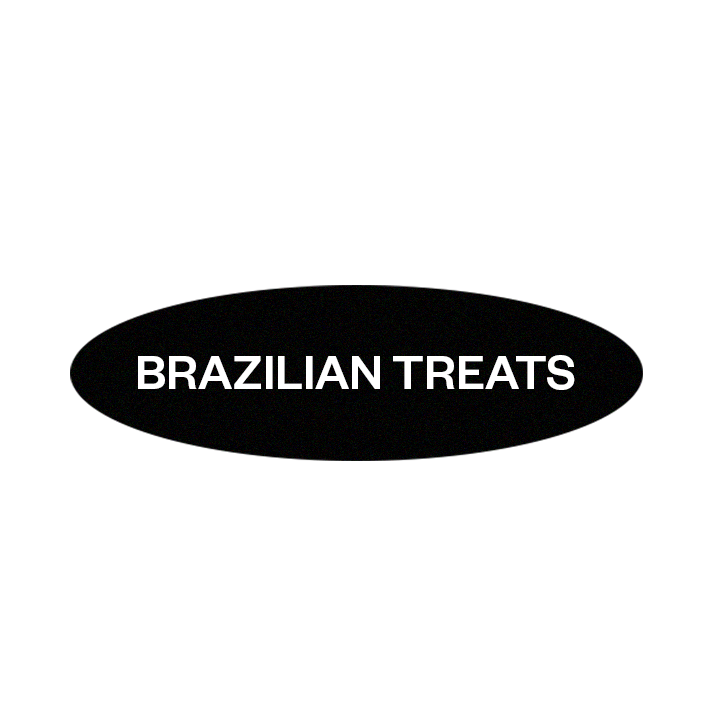 -

The amazon rainforest is burning. Our house is burning!

On Sunday, October 20th, we will come together as a community to raise funds for the amazon rainforest and exchange ideas on what we can do to save this planet, our house from the climate crisis.

100% of the ticket sales will go to Brigada de Alter, a Brazilian non-profit fighting to preserve and protect the Amazon and its indigenous populations through their small but mighty team of firefighters.
@brigadadealter

Music by:
Fer Moon
Corazón de Melón
Legendari
El Kikiriki Biquéy
Amy Jay

Panel Discussion moderated by @nourbatyne of @Disruptivist. #DisruptTheClimateCrisis
Poetry Reading by Kyndal Thomas & Lilly Greer

4pm panel, 6pm show. $20 regular ticket.
Come early, party late (til 11pm)

Plus:
Flash Tattoo by Brazilian artist, Jane Seixas @ja.sei_
Pop-up market from sustainable vendors
@dohm.store
@casaysla
@sleeves.it
@barbaeglass

And more!!

Where?
Rubulad (Bushwick, Brooklyn) 389 Melrose, Between Knickerbocker and Irving
A special place in Brooklyn by a community of artists, performers and entertainers.
@rub_ulad

You should come if you like to dance, put your hard-earned money to a good cause, party with good people and take a stand to protect the planet– all in one Sunday.

Tell your friends!!

-