This is where you can find selected graphic design and photography works of Ari. Graphic design projects range from conceptual branding work to experimental personal projects that touch art, film, culture & social issues. She hopes to direct a film one day and win the Nobel Peace Prize for design (non-existent.. yet).

- GDUSA Winner for Graphic Design, 2018


- AGDA Australia Finalist for Packaging, 2018

︎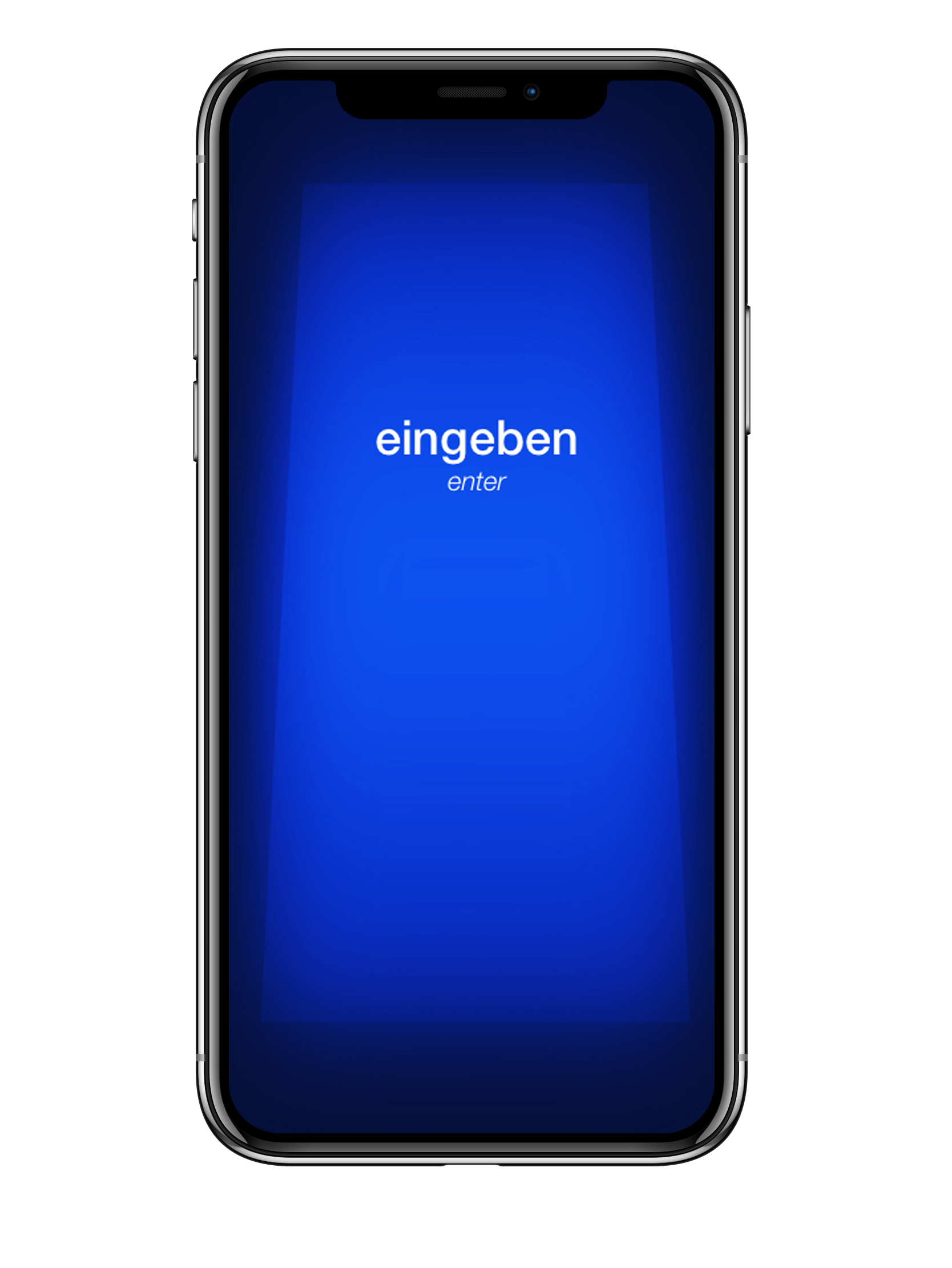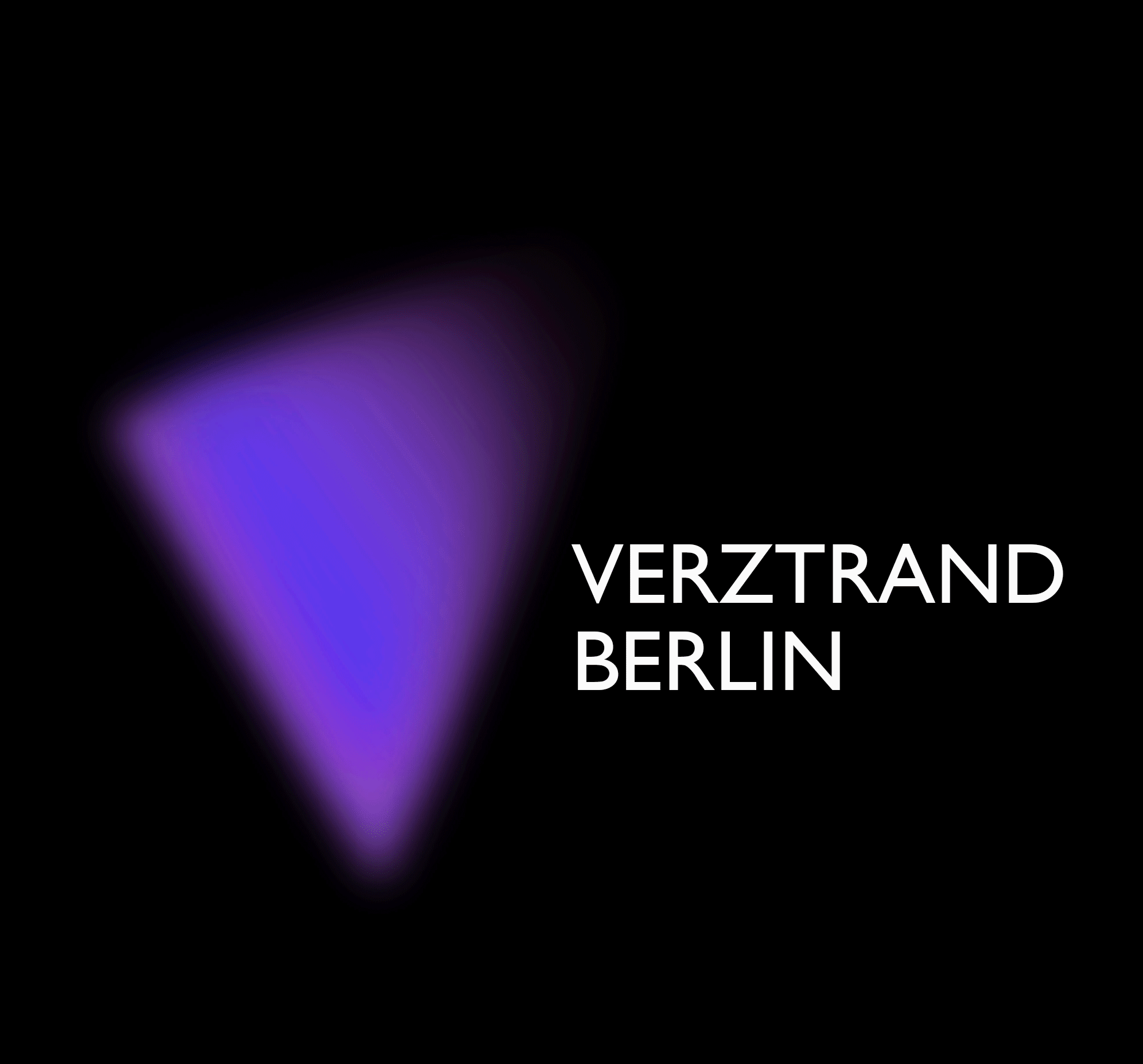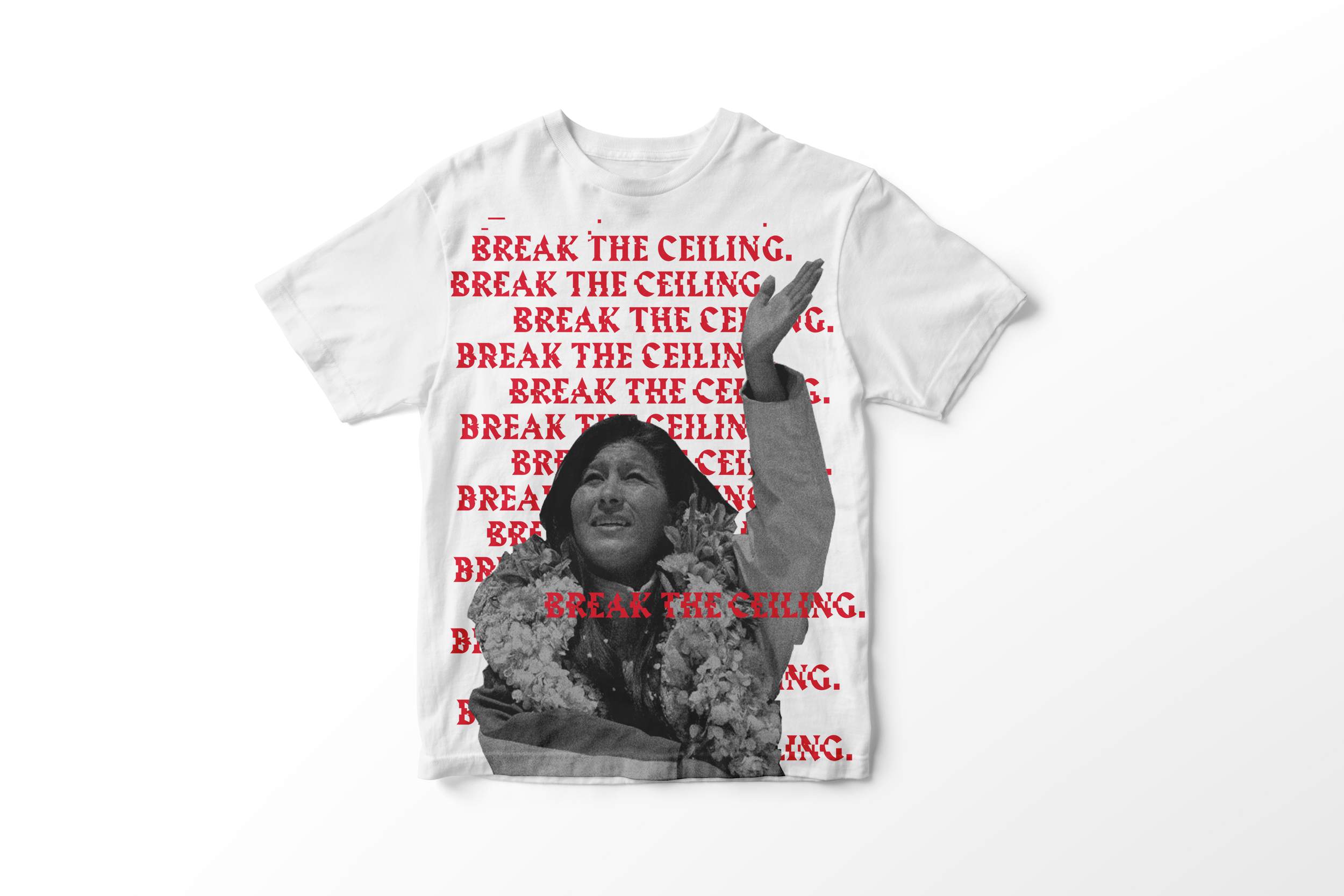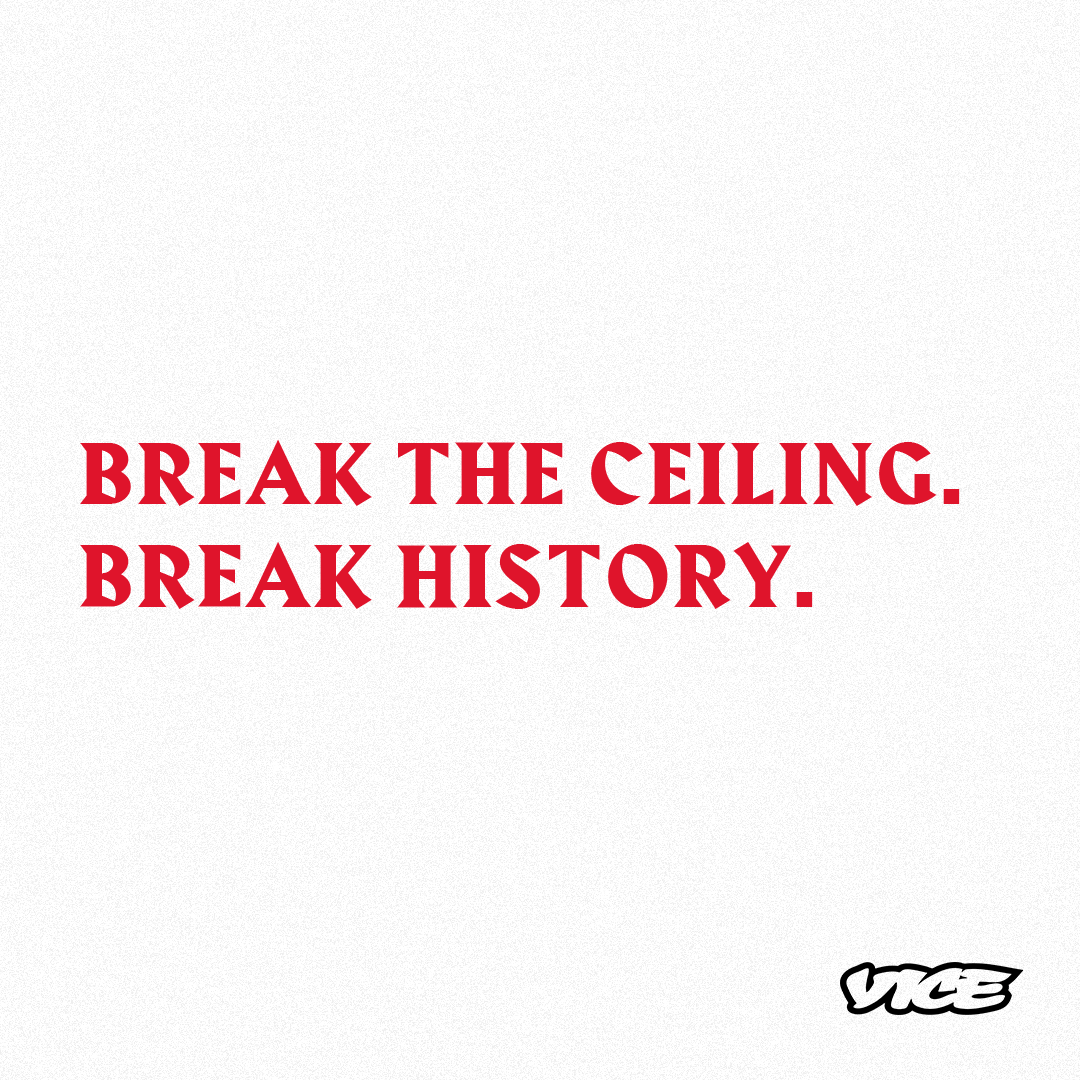 Break the Ceiling. Break History.